The "Greenhouse Gas Emission Management" program at HOPAX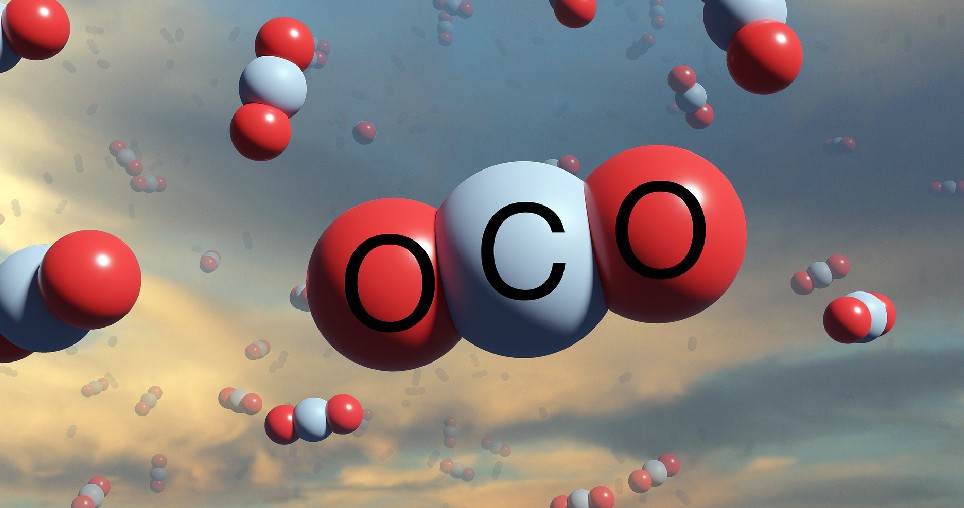 On July 14th, 2021, EU adopted the new proposal for the Carbon Border Mechanism, which stipulates the registration and reporting of carbon footprint for certain products imported to EU. This is undoubtedly for moving toward the goal of sustainable development.
In the case of the whole world are attaching importance to sustainable development, many countries and regions have promulgated more stringent regulations on greenhouse gas emissions. For example, Taiwan put into force the "Greenhous Gas Emission Reduction and Management Act" in July 2015 with the national goal of "reducing Taiwan's greenhouse gas emission volume to over 50% of the 2005 volume by 2050".
As the lead brand of the chemical industry of the world, sustainable development is the most important goal for HOPAX. In 2021, HOPAX launched two new programs: "Greenhouse Gas Emission Volume Check" (for its DaFa Plant and Kunshan Plant) and "Quantification of Product Carbon Footprint" (for major products of the Fine Chemicals and Stick'n Divisions) to not only meet the domestic and international regulations but also contribute to the sustainable development of the environment.
HOPAX has established a project organization to calculate the product carbon footprint, which is based on ISO14067 specifications. The process includes product life cycle boundary setting, process mapping, activity data collection and distribution, coefficient confirmation calculation, and international verification.
After the introduction of a product carbon footprint quantification system, HOPAX will deepen its carbon emission management strategy and strengthen its sustainable competitiveness!
Further Reading: From green production to sustainable development
Further Reading: Green production process - High effciency RD system
Further Reading: Green Production Process Design: Hypergravity Rectifying for Waste Water
Release date:2021.11.30