Green Production Process Design: Hypergravity Rectifying for Waste Water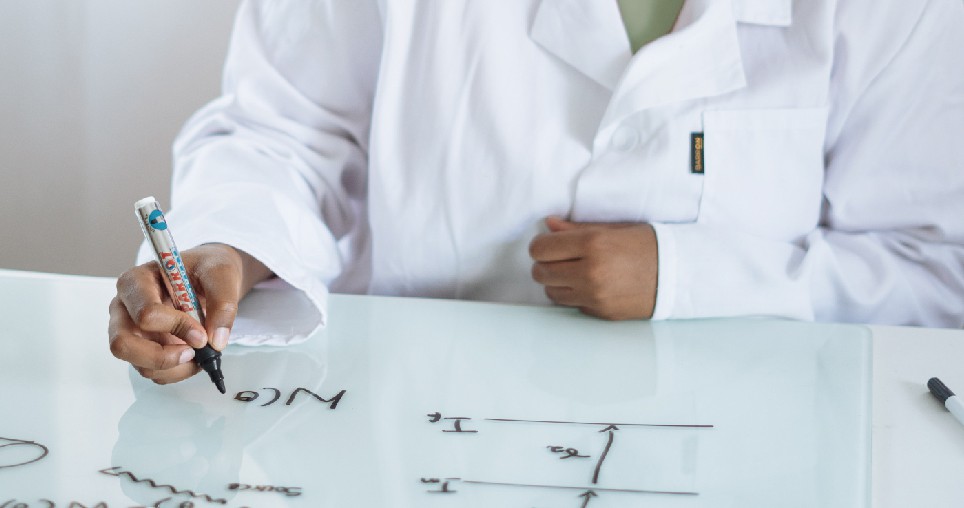 Article Author: Chris Liang / Deputy Manager of Production Technology Division
Three design principles: Based on principles, Simulation verification, Audacious assumptions.
With its new production lines in place, Changshu HOPAX had to process more waste water than its existing waste water treatment system could handle. Therefore, we adopted the concept of "green production process design" which focuses more on recycling and reuse. Based on this concept, we incorporated the "hypergravity rectifying technology" in our waste water system. The greatest advantages of this technology are (I) the capability of enabling continuous production; (2) small footage and direct connection with the original system; and (3) high productivity and recycling purity. This is an innovative design for us. At the very beginning, we were anxious and uncertain about it but its proven success has taught us the importance of staying flexible and open-minded to changes in order to not only keep up with the ever-changing market but also seize future market opportunities hidden in challenges.
Subvert the previous design cogitation: Streamline and optimize design, Innovative design, Continuous production design.
In the expansion plan for the next 3 to 5 years, the demand for production capacity can't be considered from the perspective of process line enlargement. In addition to meeting the requirements of the process, the overall processing efficiency of the equipment, bottleneck analysis design, partial continuous or full continuous design, process technology improvement, and the introduction of innovative equipment must also be considered. Use intensive investment in a limited factory area to achieve high-capacity output.
Further Reading:The trend of sustainability for the chemical industry
Further Reading: From green production to sustainable development
Further Reading: Recycling and reuse for chemistry
Further Reading: Green production process - High effciency RD system
Release date:2021.08.30