Taiwan Hopax's ESG International Recognition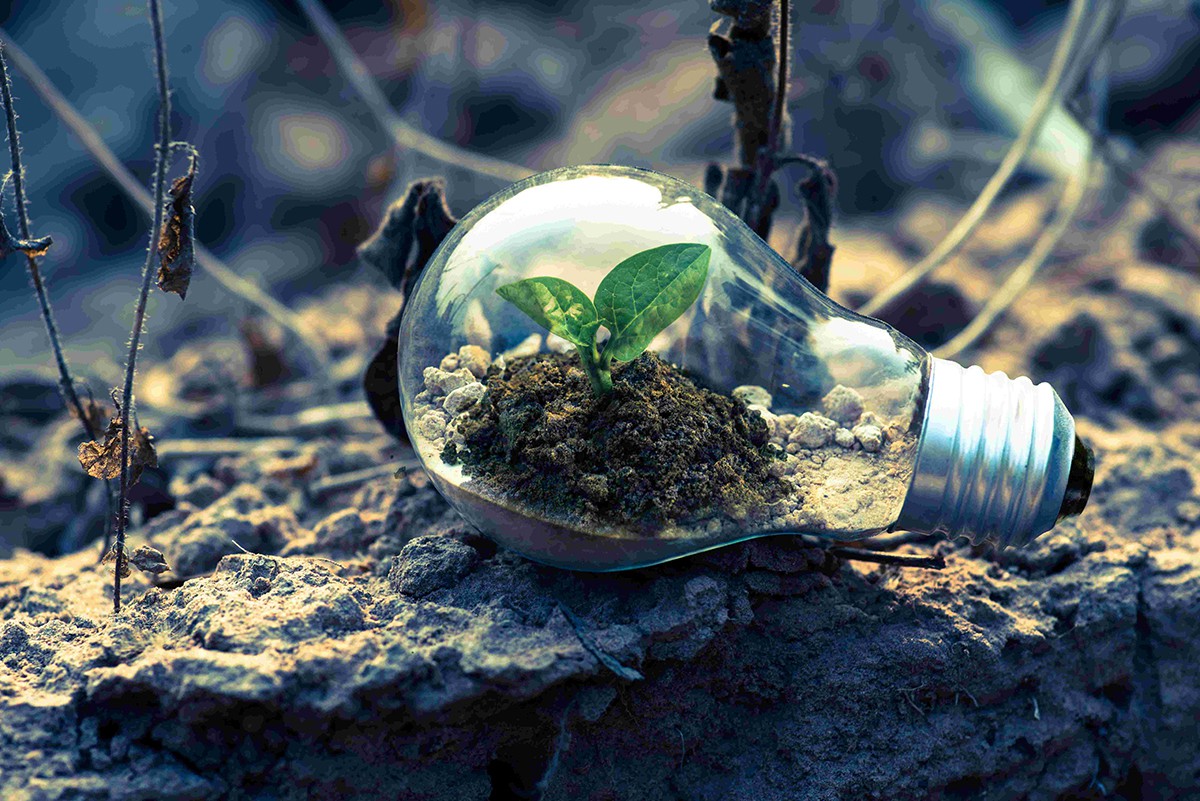 Image Source -Photographer:Singkham、Link:Pexels


The impact of climate change on the environment and economy has made the world pay more attention to ESG (Environmental, Social, Government) issues, and the influence of ESG has also continued to expand, becoming an important international indicator.HOPAX joined the International NGO - Ecovadis in 2022, and has get the ESG bronze medal through international certification (top 50% in the world). The implementation and achievements in sustainable development are obvious to the world.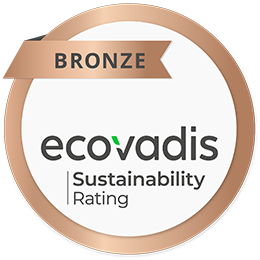 Besides planning environmental sustainability projects and setting long-term goals, HOPAX has a world-leading organic chemical synthesis team, continuously improving chemical processes, researching and developing green process development, chemical recycling, and hyper gravity distillation to break away from the stereotype of high pollution and high energy consumption in the traditional chemical industry, and actively promote environmental sustainability projects.
Dr. Jane Her, Vice president of Fine Chemical Division said " The starting of technological investment in these environmentally friendly manufacturing processes is to ensure sustainable consumption and production patterns. Although we have invested a lot of R&D resources and equipment, we always insist that as long as "Do the right thing"! We are very encouraged by the results of these substantial improvements with more and more new equipment and new technologies have been introduced. Not only achieved our initial goal of reducing the environmental impact but also improved product quality and reduced costs. To play an active role, let's walk more steadily on the road to continuous improvement in the future."
In 2010, energy-saving measures were implemented, reducing carbon emissions by 185,396 kg, reducing electricity consumption by 364,236 kWh in Dafa Plant, and reducing plastic weight by 16241.5Kg. In addition, the Fine Chemicals Division uses a large number of recycled packaging materials, which account for 81% of all packaging materials.
Reviewing the effectiveness of promoting environmental sustainability, we have achieved reductions in air pollution by 35.9%, waste reduction by 21.6%, water resource conservation by 9.7%, and electricity conservation by 2.7%. We will continue to make progress and will be able to obtain ISO14067 certification for product carbon footprint and pollution prevention in the future. The production equipment adopts the best available technology (BACT), and then achieves the goal of reducing the pollution amount per unit output of the product.
Taiwan Hopax Chemicals provides green chemical products with high quality and environmental protection. If you have any needs, please call +886 7-788-7600, or e-mail hopaxfc-inquiry@hopax.com.tw.


Further Reading: Our commitment to sustainability
Further Reading: Recycling and reuse for chemistry
Further Reading: The trend of sustainability for the chemical industry
Release date:2022.04.01