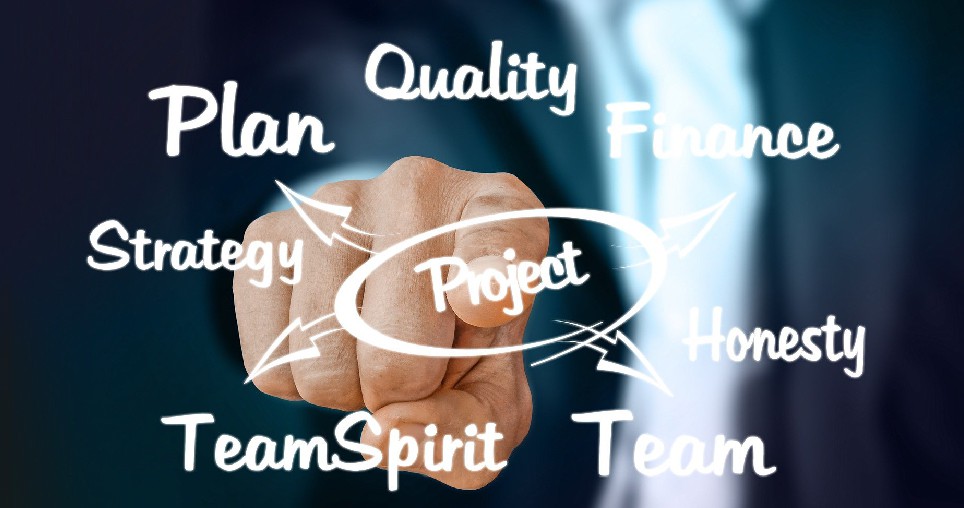 Quality is the No.1 priority for HOPAX.
A company without good quality will never survive and develop. We have been trying to improve the quality of our products by not only recruiting more researchers to enhance our own R&D capability but also training internal QC inspectors to improve our QC inspection accuracy and efficiency. At the same time, warehouse management and production management are also vital to quality.
What has the quality management department done?
At the quality management department, the importance of quality control (QC) or quality assurance (QA) cannot be more emphasized. At HOPAX, total quality management (TQM) is applied to ensure comprehensive QC or QA. The implementation of TQM is a plan-do-check-act (PDCA) cycle, in which inspection (check) plays a key role. We can discover and correct in-time problems in different links through inspection, furthermore, prevent waste of time and resources in advance. As for the problems found in the inspection, the 5WIH principle is adopted at HOPAX to find out the "why, what, where, when, who, and how" about the problems before coming up with solutions. With a more thorough inspection to ensure the quality that meets the customer's demands.
What has the warehouse department done?
The warehouse department, which is like the logistics department of the military, providing soldiers on the battlefield with all the supplies and care they need. The Warehouse department is responsible for planning the production and delivery schedule, we have a well-established management system, includes establishing a data accuracy system and warehouse environmental management system, to integrated rectify the space of the large warehouse, increase the volume utilization rate, and ensure the availability of raw materials for production, and storage of finished products in the proper way. Ensuring efficient and secure warehouse management and timely delivery of products to customers.
What has the production department done?
About the production department, we have implemented a series of measures to enhance our productivity, such as upgrading our production facilities, improving our production processes, and ensure our quality and on top of that, we have taken new measures covering five aspects of the workshop: personnel, equipment, raw materials, legal regulations, and environmental protection in the hope of turning the workplace into a good and healthy environment where colleagues can effectively and efficiently produce products of stable quality.
All these efforts are our preparation for our quality and more and more large supply chain. We will still continue to further increase our productivity and quality to ensure customer satisfaction with our product delivery. Last but not least, we are investing more in our pollution reduction and prevention in order to meet environmental sustainability.
發佈日期:2021.09.30